Catch our Drift™
At Drift™, we know safe driving starts with quality sleep. That's why our Drift mattress is specifically designed to provide over-the-road drivers with a comfortable, durable sleep surface.
About Drift™
Drift™ is an ultra-premium mattress company dedicated to providing truckers with improved sleep. We understand the dangers and risk involved with tired driving, which is why we are proud to offer over-the-road drivers a comfortable, quality sleep surface for better sleep and better driving.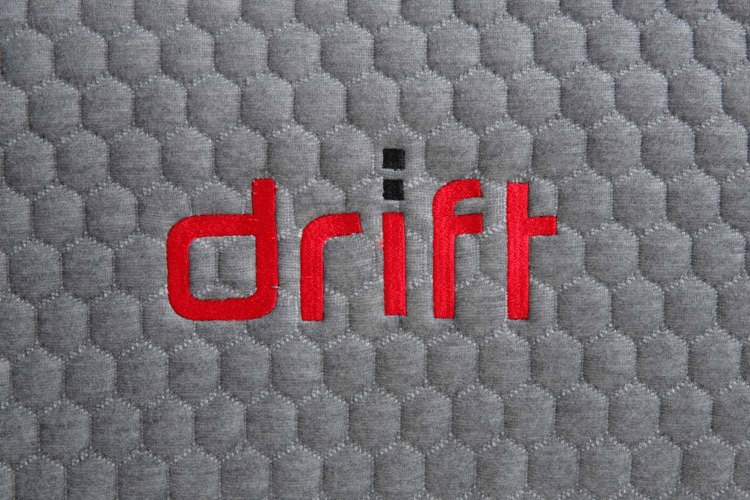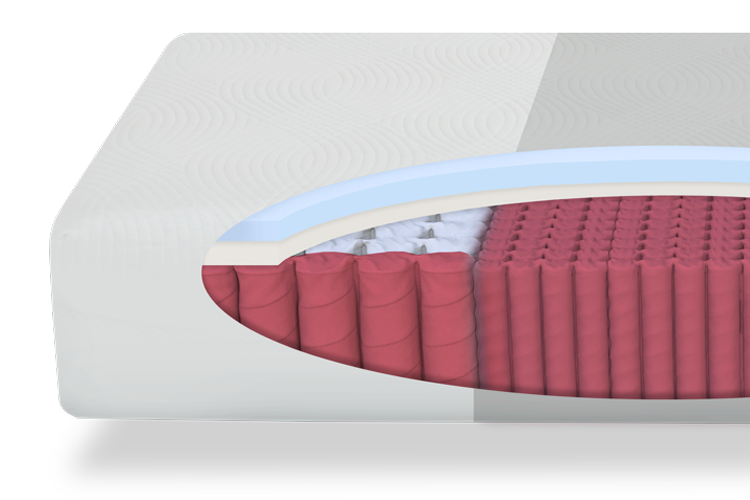 Our Product
Along with its Driver's Edge™ Technology, Drift™ also features a reinforced center zoning that delivers no-sag back support and cradling comfort, allowing your body to relax into deep, restorative sleep. We've tested Drift to simulate a 350-pound person sleeping on it for 10 years. It passed ASTM-certified testing with flying colors, so you can rest assured Drift will be with you for the long haul.